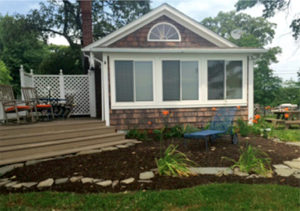 Del Ray Artisans continues its 25th Anniversary celebrations this year with a special auction event called Twisted Masterpieces at Port City Brewing Company. There will be a live auction of found & rejuvenated furniture and a silent auction of original art pieces. Join Del Ray Artisans for this evening of art at Port City Brewing Company (3950 Wheeler Avenue, Alexandria, VA 22304) on Thursday, September 28, 2017 from 6-9pm.
The live furniture auction consists of 12 pieces of funky furniture in the tradition of the popular Offbeat Auctions that Del Ray Artisans has hosted in the past.  Artists have reclaimed, restored, and reinvented these pieces of furniture to one-of-a-kind treasures.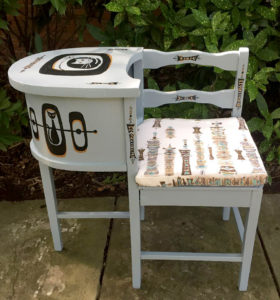 The silent auction features local artists' 2-dimensional and 3-dimensional artwork in a multitude of mediums. The work has been juried into the auction with the most "twisted" pieces highlighted.  All the artwork has been donated by the artists.  Proceeds from the auctions benefit Del Ray Artisans and help continue current activities and expand its mission of promoting art in the community.
Tickets to the event are $25 each in advance (through 9/27) and $30 each at the door. Each ticket includes one free drink for a Port City Brewing Company beverage, as well as food from Pork Barrel BBQ, non-alcoholic beverages, and the opportunity to bid on the artworks. To purchase tickets in advance you may stop by Del Ray Artisans gallery (2704 Mount Vernon Avenue, Alexandria, VA 22301) or purchase online.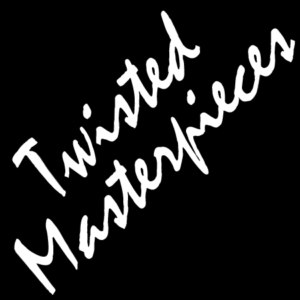 For more information or to volunteer at the event, contact Kurt Peterson at Facilities@DelRayArtisans.org.